Woman celebrating 21st birthday dies in NYC bridge crash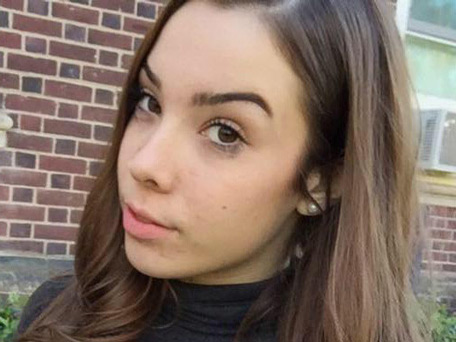 Authorities say a woman celebrating her 21st birthday has been killed when the car she was riding in crashed on a New York City bridge.
Police say the car was traveling from Manhattan to Brooklyn on the Williamsburg Bridge around 3:15 a.m. Thursday when it crashed into a barrier, splitting the vehicle in two and scattering debris across the traffic lanes.
The Daily News says the woman was riding in the back seat and was thrown from the vehicle. She was pronounced dead at the scene. Her name was not immediately released.
The man driving the car and male passenger were taken to Bellevue Hospital in stable condition. Police say the driver faces driving while intoxicated charges.
Some of the bridge's Brooklyn-bound lanes were closed during morning rush hour.
Follow Emirates 24|7 on Google News.