Woman driver backs into 7 people, kills 3, injures 4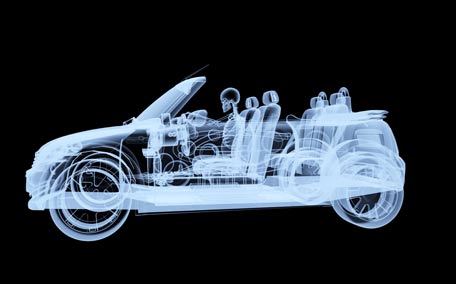 A 79-year-old woman mistakenly backed into seven people in a parking lot with her SUV, killing three of them and injuring four.
The Florida Highway Patrol said in a news release Wednesday that Doreene Landstra of Palmetto has been ordered to appear in court next month after receiving a citation for improper backing.
The collision happened Sunday at the Sugar Creek Country Club, a mobile home community about 45 miles south of Tampa. Residents had gathered for church services inside a clubhouse building.
According to a police report, Landstra began backing her 2009 Chevrolet Tahoe SUV out of a parking space, pulled forward when she realized she needed more room to clear another parked vehicle, and then struck the seven people when she began to back up again.
Follow Emirates 24|7 on Google News.