Woman killed by family wakes up in grave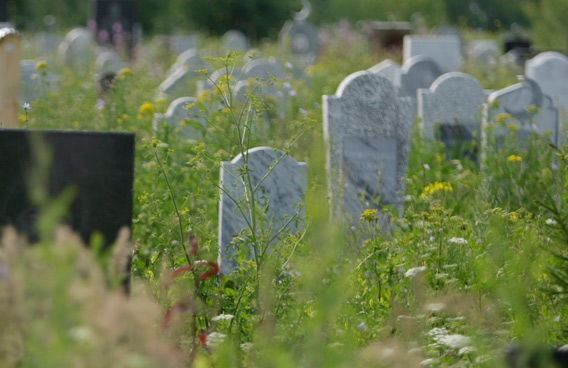 An Egyptian woman who was believed to have been killed by her brother and uncle woke up in the grave and went straight to the police.

Once her brother and uncle were arrested, she went to the prosecutor and dropped the case, saying she tried to commit a suicide.

Police arrested the two men after witnesses said they saw them taking the 30-year-old woman to the nearby cemetery in Minya town, nearly 250 km south of the capital Cairo.

"At first she said they strangled her and buried her in the cemetery…she said she was unconscious and that her brother and uncle thought she was dead," a police spokesman said, quoted by local newspapers.

"But in her statement to the prosecutor, the woman said she tried to commit a suicide and that her brother and uncle has nothing to do with it…both of them were freed."

Newspaper said the woman's brother and uncle tried to kill her after discovering she had an affair with a man following her divorce from her husband.
Follow Emirates 24|7 on Google News.