Woman says beau didn't help her kill mom in Bali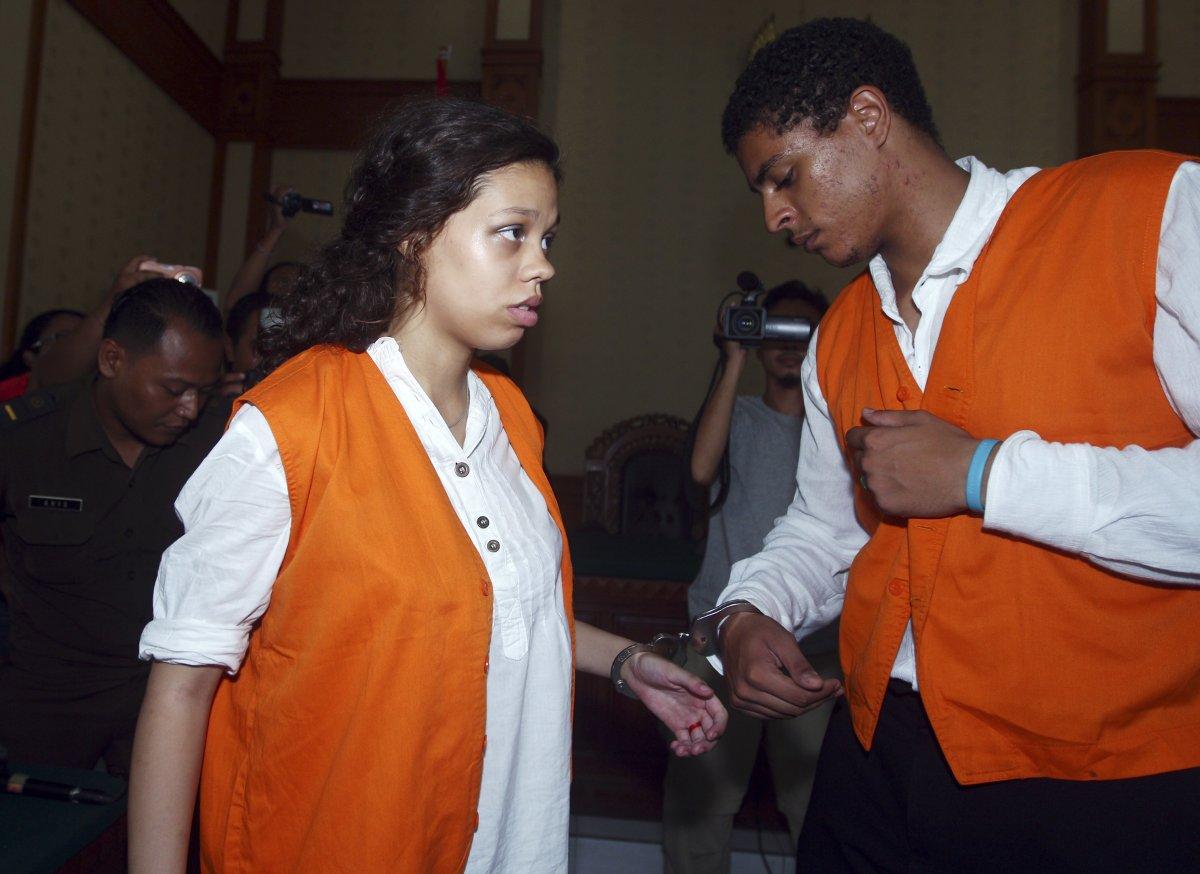 A Chicago woman imprisoned in Indonesia for the 2014 killing of her mother says in videos posted on YouTube that she acted alone and her boyfriend at the time only helped her cover it up because she threatened him.
Heather Mack says that Tommy Schaefer falsely confessed to striking her 62-year-old mother, Sheila von Weise-Mack, in the head with a metal fruit bowl during their trip to Bali and only helped her stuff the body in a suitcase and clean up because she threatened to blame him.
The two were convicted in 2015. Schaefer was sentenced to 18 years in prison and Mack received a 10-year prison sentence. She has cellphone and internet access in prison.
Authorities say Mack and Schaefer discussed killing von Weise-Mack in text messages.
Follow Emirates 24|7 on Google News.