'World Police Summit' a crucial platform to combat cross-border crime: President of IACP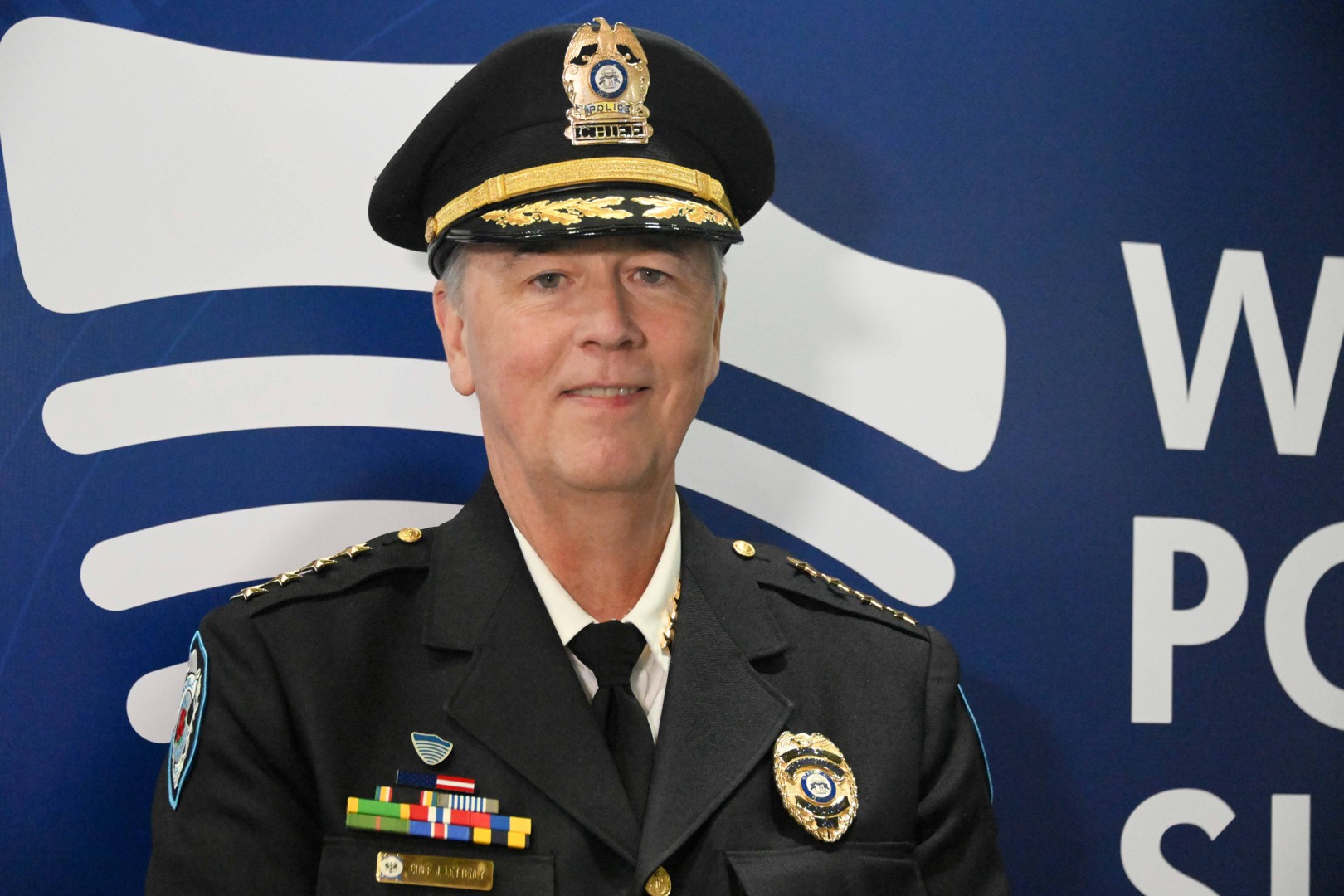 John Letteney, President of the International Association of Police Chiefs (IACP), confirmed that the World Police Summit 2023 taking place in Dubai is an ideal opportunity to converge on security ideas and solutions from international experts, especially topics related to cyber-crimes.
Letteney told the Emirates News Agency (WAM), "Cross-border crime depends on computers, which have advanced greatly and present a great challenge for law enforcement representatives," stressing that reaching innovative solutions is extremely significant in order to maintain the security and safety of communities.
He pointed out that the discussion sessions explored digital reality and the increasing role of technology, stressing that the summit and the exhibition are an important platform to reach recommendations that interest law enforcement, security and police.
He said, "Crime today is completely different and ever-changing, so law enforcement officials have to keep up with it and must gain knowledge and experience about the various crimes. Exchange of experiences between different agencies helps police leaders around the world to share effective police practices."
The IACP is considered a leading law enforcement association that brings together a large number of international police leaders. It includes 32,000 members from 170 countries all over the world.
The World Police Summit is the first event in the world that brings together elite leaders of police, security and global law enforcement agencies. During the summit, 15,000 visitors will join a group of senior experts who gather to discuss the most innovative police technologies and the latest developments in the areas of crime reduction.

Rashed Alzaabi
Follow Emirates 24|7 on Google News.