Deadline for regulating LPG sales extended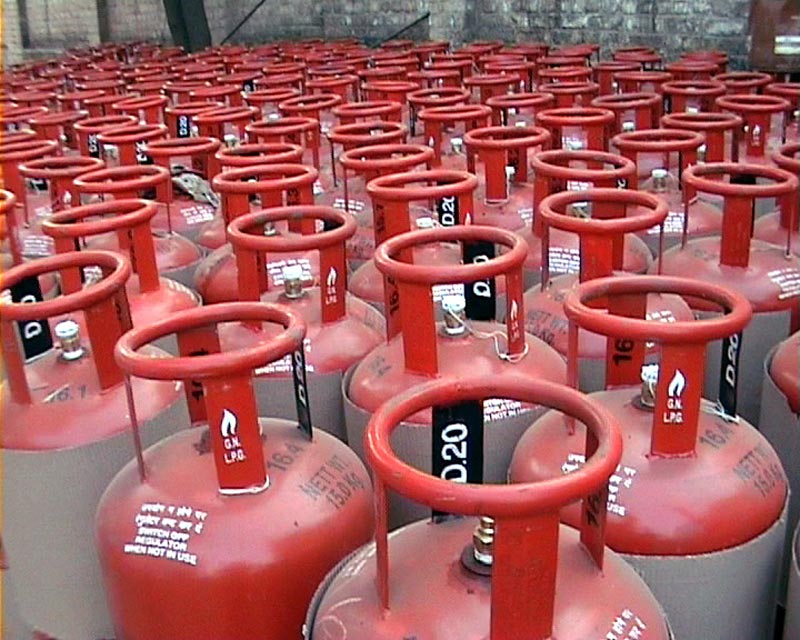 Adnoc Distribution has announced an extension of deadline for the sale of LPG cylinders in the Emirate of Abu Dhabi through Rahal e-Gas cards to September 17 . The move is intended to provide enhanced convenience, reduce waiting time for customers and allow more time for the processing of customer applications.

Recently, Adnoc Distribution authorised a further 41 service stations in the Emirate of Abu Dhabi to receive and process customer applications for Rahal e-Gas cards, bringing the total number of service stations mandated to handle applications to 139.

Abdulla Salem Al Dhaheri, CEO of Adnoc Distribution, said, "We have extended the deadline for the regulation of the sale of LPG cylinders in the emirate of Abu Dhabi till September 17 in order to ensure safer, easier and hassle-free service to our loyal customers."

Adnoc Distribution has increased the number of administrative staff for receiving and processing online applications through the company website. The Adnoc Distribution team reviews and processes applications on a case-by-case basis.

The new monthly quotas set by Adnoc Distribution for subsidised LPG cylinders purchased via the Rahal e-Gas scheme permits Dh150 for Emirati families and Dh70 for single Emirati citizens. Monthly quotas for resident expat families have been set at Dh70 and for single expat residents at Dh40.

Currently, Adnoc Distribution provides registration and issuance of Rahal e-Gas cards across all of its Rahal centres, including Adnoc Distribution's Head Office in Abu Dhabi, Rahal centres at the Airport Road service station, Musaffah station and Khalifa City station. Customers can also apply for e-Gas cards, at the Al Ain Regional Office and Western Region centre in Madinat Zayed. The cards are therefore available across the Emirate of Abu Dhabi at 81 outlets in Abu Dhabi city, 39 in Al Ain and 19 in the Western Region.

To apply for a five-year valid Rahal e-Gas card, Emiratis need to present an Emirates ID card, original copy of Family Book (for UAE families only) and proof of residency. Expat residents are entitled to a one-year valid Rahal e-Gas card if they present an Emirates ID card, original copy of spouse/child visa (for expat families only) and proof of residency.

First time registration for Rahal e-Gas cards is free. Any modification of card data, as well as replacement of lost and damaged cards, will cost Dh50. Also, when getting the card issued for the first time, customers are required to charge their cards with a Dh200 minimum balance that can later be used for buying gas cylinders. Rahal e-Gas cards can only be used within the service stations network in Abu Dhabi Emirate, while renewals can only be done at Rahal centres subject to valid application submission.

Meanwhile, individuals or families in the Emirate of Abu Dhabi can also continue to buy LPG cylinders by paying in cash, or by using credit cards at non-subsidised rates.

Customers are encouraged to use the online application form available on the company website as a faster and more convenient way to get the card. In addition, customers can call the Adnoc Distribution hotline to learn more about applying for the cards.




Follow Emirates 24|7 on Google News.