Dubai brokers earned Dh1.8 billion in 2013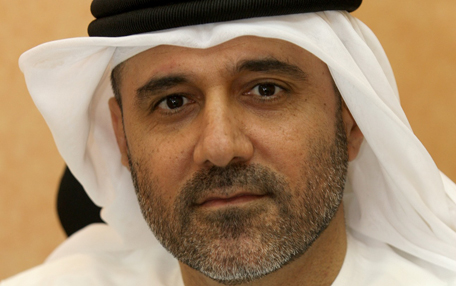 Brokers in Dubai made more than Dh1.8 billion in commissions driven by a resounding recovery of the real estate market.
Total registered transactions jumped by over 50 per cent in 2013 compared to 2012.
Total real estate sales reached Dh93.2 billion in 2013, with transactions comprising all sales operations, such as selling usufruct (enabling a holder to derive profit or benefit from property that either is titled to another person or which is held in common ownership, as long as the property is not damaged or destroyed), registering deferred sales and registering land addition by sale.
The earnings for the brokers' community is based on the two per cent commission charged by them on registered deals.
Yousif Al Hashimi, Deputy Chief Executive Officer, Real Estate Regulatory Agency (Rera), the regulatory arm of Dubai Land Department (DLD), said: "We have seen these high commissions because of the increased activity in the real estate market and in other economic sectors across Dubai."
He added: "The impressive figure is mainly due to the optimistic atmosphere among investors, particularly over the past few months – a period in question that saw many regulatory initiatives launched by DLD and also witnessed Dubai's winning bid to host Expo 2020."
Rera has been informing people that no individual or company is permitted to work in real estate brokerage unless they are officially registered with Rera.
Even companies dealing with freelancers face penalties.
Property prices rose by over 20 per cent in 2013, according to major real estate consultancies.
Commissions are set to soar further as the DLD Director-General Sultan Butti bin Mejren expects prices to rise by 35 to 40 per cent in 2014.
Moreover, Rera did moot the idea of having brokers being fined if they were found to have misled investors, co-operated with unlicensed brokers or made unsolicited phone calls to their clients to promote/advertise a project.
No details have been shared on the move.
Currently, a fine of Dh50,000 is imposed on brokerage firms if they are found violating regulations despite warnings.
The fine increases to Dh100,000 for repeated violations and can even result in blacklisting and cancellation of licence.
Follow Emirates 24|7 on Google News.