Dubai fashion retailer Iconic entering Qatar this year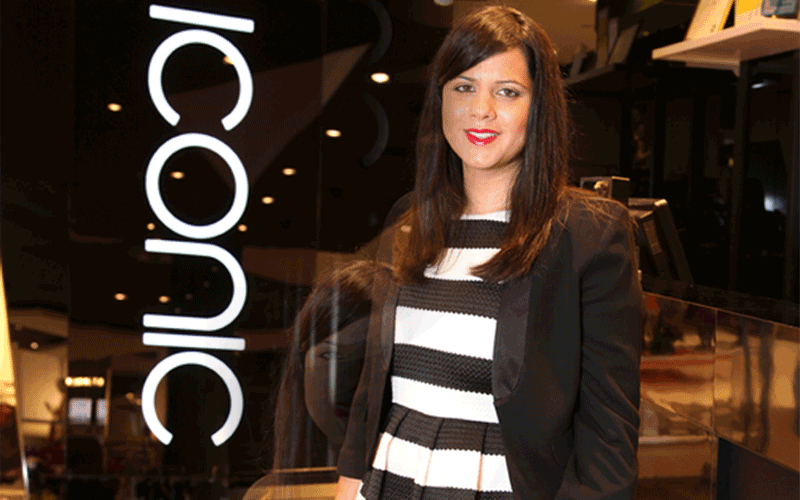 Landmark Group's fashion and lifestyle brand Iconic is expanding into Qatar this year, its Business Head said.
Nisha Jagtiani told Emirates 24l7 that there are still a lot of markets the company has not exploited.
"We are primarily in UAE, Saudi and Kuwait now entering Qatar. We're expanding our Saudi and UAE operations as well. I think we still have a lot of growth left in Iconic," she said.
"In Qatar, we are opening in Gulf Mall by May this year and have also signed Doha City Center in Qatar. In UAE, we are on the brink of signing deal for Ibn Battuta Mall; we would like space in Mall of Emirates and Midriff City Center also but as and when it comes available they will definitely be on our cards. Marina Mall in Abu Dhabi is where we would like to be present also. So these are the main locations we are targeting closely," she said.
Nisha said these malls in UAE are going to expand in the next two years so as and when the property comes available the group can go there as it's very difficult to find space in these malls right now.
Unlike, she said, some of other Landmark Group businesses who have 20-30 stores in the UAE, Iconic has 7 just stores. In 2-3 years there'll be 15 Iconic stores in the UAE with Ras Al Khaimah and Fujairah on the company's radar.
The Dubai-based fashion retailer is looking to expand 8 to 10 stores a year across GCC.
"We are looking anywhere between 15,000 to 20,000 sq ft of retail space in larger shopping malls. In community malls, we are looking at 10,000 to 12,000 sq ft space… for a 12,000 sq ft store we'll recruit approximately 25 to 30 employees," she added.
Landmark Group is also celebrating fourth anniversary of Iconic this year.
"We are really excited to celebrate our 4th anniversary and have done a lot of changes to make customers' experience more interactive, cleaner and easy to shop… focus is to provide better experience."
Dubai saturated
Nisha said Dubai retail market is definitely is saturated in terms of mall space.
"There are very few good malls and then there are other malls which don't have as much productivity. In terms of mall space, I think it's quite saturated. But saying that all the malls are going through expansion means obviously something is going right."
The Global Retail Development Index compiled by AT Kearney last year said the UAE's retail market is highly saturated.
Commenting on sales growth, Nisha claimed that the UAE has been showing signs of great improvement over the last couple of months.
"We have seen a lot of tourist coming and traffic started to improve and this market is booming again. I think it's a positive start of the year. Though a lot of people found it hard to sell their winter wear so you are seeing a lot of winter sales here in February but in general the marketing sentiment is up over here," Iconic Business Head Nisha said.
"I see 2014 definitely better than 2013. Dubai is getting competitive and now a lot of people have entered markets like Saudi and Qatar also… But if you do your business right, it may not affect your profit margins. But yes compared to 2 years ago it has become more competitive," she added.
Follow Emirates 24|7 on Google News.