ADCB in internet banking deal with Adnic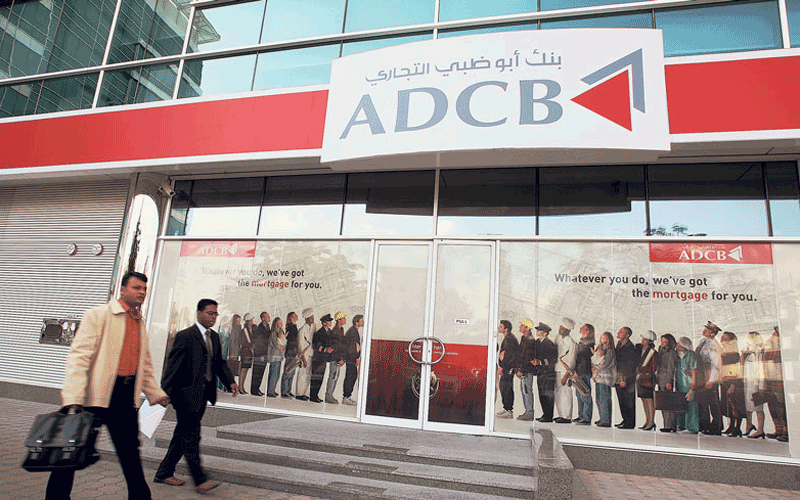 Abu Dhabi Commercial Bank (ADCB) has partnered with Abu Dhabi National Insurance Company (Adnic) to provide new technological, internet banking and cash management solutions, which will further enhance Adnic services to its customers, ADCB said on Saturday.
In addition, Adnic as a "Reliable Insurer" will offer its innovative banc assurance products to all ADCB's Commercial customers with affordable insurance solutions, the Bank said in a statement.
Under this mutual partnership, ADCB and Adnic will provide high quality customer service and value to ensure that both their customers have consistent support and positive experience with their banking and insurance services, it said.
ADCB will provide Adnic with an array of services to include medical claim payments, collections of premiums, detailed reporting and management of post dated checks.
Adnic will have access to all services on ADCB's Internet Banking as well as Host-to-Host channels.
Follow Emirates 24|7 on Google News.