Bank credit growth slows to 1.3%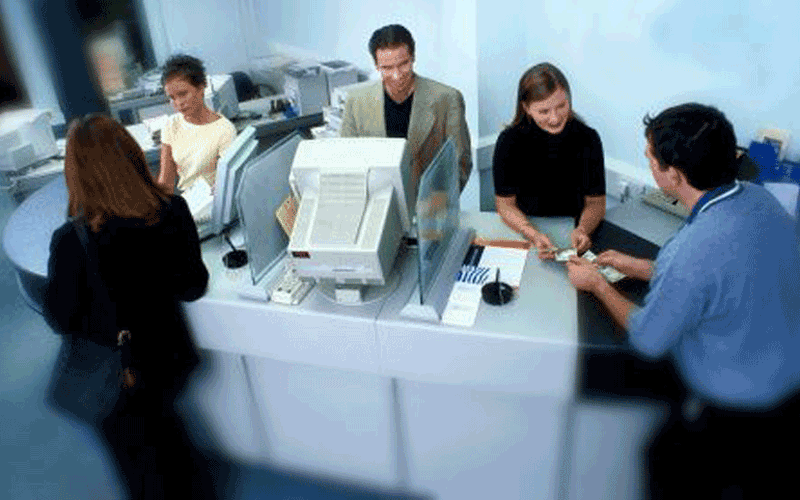 Domestic credit by UAE banks slackened to one of its lowest growth rates in nearly 20 years to tumble to only around 1.3 per cent in 2010 as they continued to be risk-averse following the global fiscal turmoil and regional default problems.
Analysts had expected credit to slightly pick up last year from one of its lowest levels of around 2.4 per cent in 2009 but official data released this week showed lending slowed down and there were no signs of a recovery.
From around Dh1,017.7 billion by the end of 2009, credit by the country's 23 national banks and 28 foreign units edged up to about Dh1,031.3bn at the end of 2010, an increase of just 1.3 per cent, the central bank figures showed.
Lending had also remained dormant in 2009, when total loans grew by 2.4 per cent from around Dh993.7bn at the end of 2008.
The slowdown is in sharp contrast with the lending saga recorded during the previous two boom years, when domestic credit rocketed by around 39 per cent in 2008 and nearly 34 per cent in 2007.
The euphoria, which had prompted the central bank to take measures to curb lending and tackle inflation, was reversed by the eruption of the 2008 global financial crisis and ensuing regional debt defaults.
Banks in the UAE, Saudi Arabia and other Gulf oil producers have ever since tightened their coffers while the private sector's appetite for loans was dampened by the economic downturn, which forced many regional companies to cut spending and put some projects on bold.
The central bank figures showed credit growth in the UAE during 2009-2010 was only around 3.7 per cent compared with over 40 per cent during 2007-2008.
"Credit has remained very slow over the past two years and I think growth in 2010 sank to one of its lowest rates in 20 years, if not the lowest," an economist at an Abu Dhabi-based national bank said.
Slackening credit growth was coupled with a much higher increase in deposits, which grew by around 6.8 per cent to Dh1,049.6bn at the end of 2010 from nearly Dh982.6bn at the end of 2009, according to the central bank.
This cut the loan-to-deposit ratio from about1.03 at the end of 2009 to 98 at the end of 2010, pushing deposits above credit for the first time in nearly two years.
Credit tightness was also caused by a massive increase in the banks' bad debt provisions at the instructions of the central bank to counter their exposures to defaulter. The figures showed provisions jumped by nearly Dh12bn last year to peak at around Dh44.3bn at the end of December.
Slow credit and the accumulation of loan loss provisions were the main factors
for the slowdown in the banks' net earnings, with those of 16 listed national banks slumping by nearly 20 per cent in 2009. In the first nine months of 2010, the net profits of 17 listed local banks dipped by around 9.6 per cent to Dh15bn from Dh15.5 billion in 2009.
Financial analysts expect the full 2010 profits to be more or less equivalent to 2009.
The UAE has the Arab World's largest banking sector in terms of assets, which totaled around Dh1,605.6bn at the end of 2010, down from nearly Dh1,632.8bn at the end of November.
Follow Emirates 24|7 on Google News.