Banks' profits up 6.2% in 2010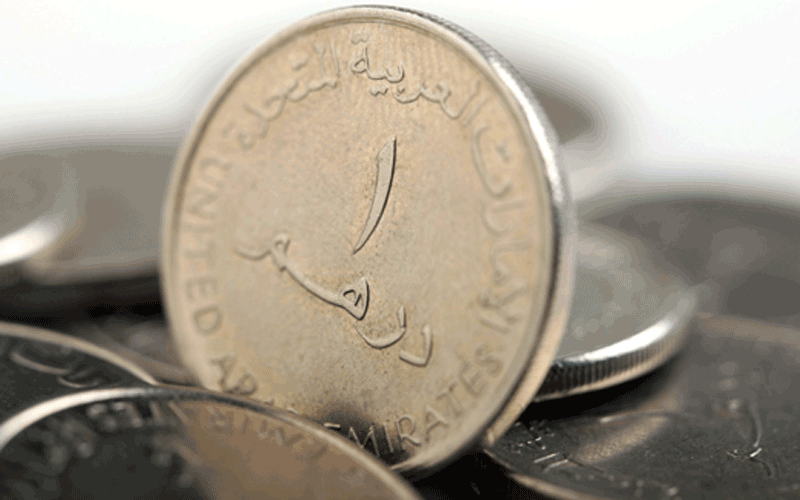 UAE national banks boosted their net profits by around 6.2 per cent in 2010 although most of them are maintaining a tight lending policy following the 2008 global fiscal crisis and regional debt defaults.
But the combined income of nearly 53 companies listed on the country's bourses plunged by around 36.8 per cent after massive losses announced by Aldar Properties, the largest developer in the UAE, according to a survey published by 'Al Khaleej' newspaper.
From around Dh13.76 billion in 2009, the net earnings of 17 national banks swelled to nearly Dh14.62 billion in 2010, an increase of about 6.2 per cent, the Arabic language daily said.
But the collective income of 53 firms that have released annual results for 2010 showed their net earnings dipped to Dh16.5 billion in 2010 from around Dh26.1 billion in 2009.
'Al Khaleej' said general corporate performance in 2010 was good as total net profits of those companies, excluding Aldar, grew by nearly 15.3 per cent to Dh29.15 billion from Dh25.28 billion. Releasing its balance sheet last week, Aldar said it lost Dh12.65 billion in 2010.
The report showed insurance firm performed well as their net profits rose by around 3.8 per cent while industry receded by three per cent.
Excluding Aldar, the services sector recorded a massive income increase of nearly 31 per cent to Dh12.75 billion.
Follow Emirates 24|7 on Google News.