Citigroup stake deal could come this week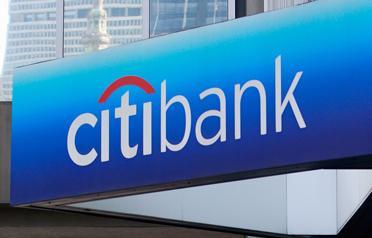 A person familiar with the talks says Citigroup Inc's bid to boost its equity capital could result in the US government raising its stake in the troubled bank this week to as much as 40 per cent.
Citigroup already has received $45 billion (Dh165bn) in US bailout money made up primarily of debt-like preferred shares, plus federal guarantees to cover losses on some $300 billion in risky investments.
But the New York-based bank has been involved in talks with regulators over ways the government could help strengthen the bank still further.
The person said while a deal is unlikely to be announced early on Thursday, it could be hammered out within days.
The person asked not to be named because the discussions are still ongoing.
Follow Emirates 24|7 on Google News.