EIB net profit increases 68% to Dh401 million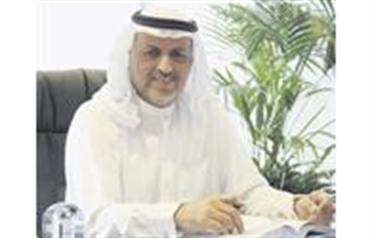 Emirates Islamic Bank yesterday said its net profit, excluding depositors' share, increased 68 per cent to Dh401 million last year against Dh239m for 2007.

Total income for 2008 grew to Dh1.5 billion from Dh961m in previous year, an increase of 56 per cent. As for depositors' share of profit, it reached an outstanding amount of Dh634m.

The Bank's total assets increased by 56 per cent to Dh26bn compared to the end of December 2007.

The customers' accounts grew by 60 per cent to Dh23.7bn, with an increase of Dh8.8bn than that at the end of December 2007. Shareholders' equity reached Dh1.6bn at the end of 2008, recording an increase of 19 per cent compared to end of December 2007.

Meanwhile, return on capital has reached 43 per cent for 2008.

Ebrahim Al Shamsi, CEO of Emirates Islamic Bank, said: "Our success in achieving our strategies led us, Praise be to Allah, to strengthening our stand as one of the fastest growing and developing Islamic banks. The impressive financial results and winning two prestigious awards (The MRM and Ethos Awards) are the best evidence of the ability of the Bank to achieve its targets."

During 2008, the bank, along with other Gulf and Arab financial institutions, has incepted "First Energy Bank" in Bahrain with a capital of $1bn.
Follow Emirates 24|7 on Google News.