Emirates NBD launches Islamic money market fund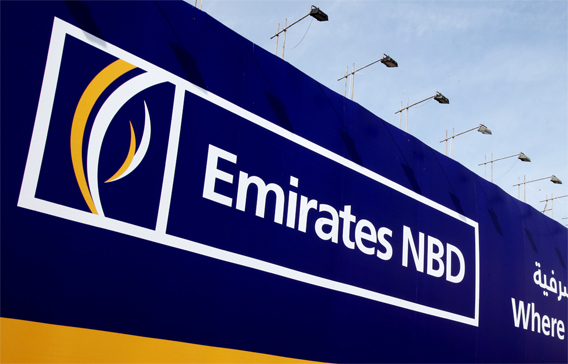 Emirates NBD yesterday launched Emirates Islamic money market fund, a daily dealing open-ended fund domiciled in Jersey, to achieve higher profit return than comparative Sharia-compliant bank deposits.
"The fund is one of the first of its kind globally and will look to access the growing range of Islamic cash or near cash investments. It will also seek to benefit from the yield pick-up in US dollar-pegged currencies and the current cost of funding for corporates and banks," said Deon Vernooy, Head of Asset Management, Emirates NBD.
The fund provides investors diversification from equity and real estate investments and can form part of an investor's portfolio. It can also be used as a parking facility during periods of surplus liquidity.
Follow Emirates 24|7 on Google News.