Ithmaar Bank rights issue 51.5% covered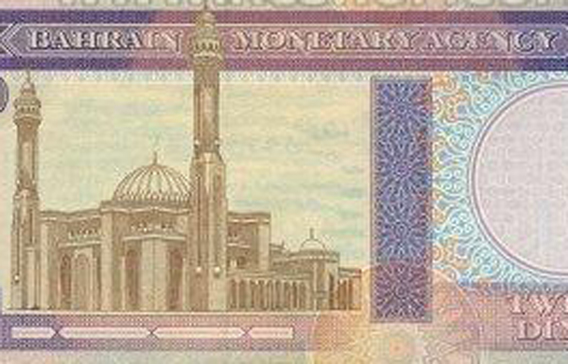 Bahrain-based bank Ithmaar raised 51.5 per cent of $200 million (Dh734m) rights issue, as part of its plans to raise capital following heavy losses in 2009.
Earlier this month, the bank said it planned to raise $400m – up to $200m by selling equity to existing shareholders at $0.25, compared to Sunday's closing price of $0.20. The bank said it would sell a mandatory convertible Islamic bond for the remainder.
"The subscription period ended on Thursday, and we are pleased to report that the rights issue has raised $103m," said Ithmaar's Chief Executive Mohamed Hussain in a statement on the Bahraini bourse website yesterday.
Ithmaar has been trying to recapitalise after posting a $235m loss for 2009 due to bad loans and lower asset valuations. The bank also plans to convert itself into a retail bank.
Follow Emirates 24|7 on Google News.