Panel looking at cap on bank fees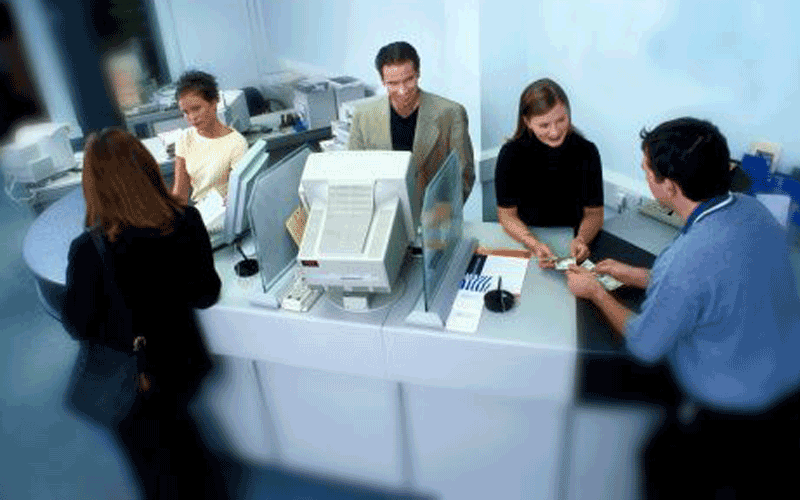 The central bank has started taking measures to control bank services fees following complaints by clients about a sharp rise in such charges.
Representatives from the central bank and banks operating in the UAE are holding talks to find a mechanism to ensure common fees for each service and prevent random increases, 'Emarat Al Youm' newspaper reported on Monday.
"The two sides have set up a committee to study ways to devise a formula that will be acceptable to all and at the same time control any exaggeration in imposing such fees," it said, quoting an unnamed central bank official.
"Unifying fees on all bank services through the UAE is not feasible in a market economy but it is possible to agree on a ceiling that will allow the bank to move within a specific pricing framework."
The official said the central bank is serious in ensuring the stability of the banking sector and all transactions conducted through it.
He said a final fee pricing formula would be announced once it is endorsed by the central bank board. "After it is endorsed, the new system will be binding to all," he added.
In statements last week, central bank governor Sultan bin Nassir Al Suwaidi urged the country's 23 national banks and 28 foreign units to be fair to their clients, saying this would ensure stability in the financial sector and forestall any fresh crises.

Banks free to fix service fees: Central Bank
https://www.emirates247.com/business/economy-finance/banks-free-to-fix-service-fees-central-bank-2010-12-21-1.332154
Follow Emirates 24|7 on Google News.