Qtel seeks $2 billion refinancing: bankers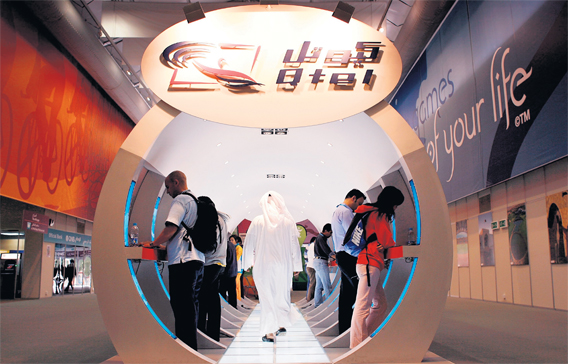 Qatar Telecommunications Company (Qtel) has approached banks to refinance a $2 billion (Dh7.34bn) forward-start loan agreed last year in order to reduce its borrowing costs, banking sources close to the deal said.
Forward start loans were popular in 2009 for companies facing maturing loans, as they enabled borrowers to extend the deals when liquidity was tight, but they involved a hefty increase in pricing on the existing credit. With margins falling, they are now looking expensive and borrowers are keen to replace them.
German automotive lighting maker Hella Hueck replaced a forward-start loan earlier this month, while banking sources told TRLPC this week that German industrial gases firm Linde has issued a request for proposals over the refinancing of the €1.6bn (Dh7.93bn) of forward-start facilities arranged last June.
Banking sources in London told TRLPC last year that Qtel's $2bn forward-start loan, signed in September 2009, paid a margin of 250 basis points (bps) over Libor.
Follow Emirates 24|7 on Google News.