RAK Bank proposes 30% bonus shares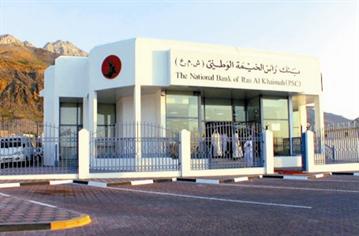 The National Bank of Ras Al Khaimah (RAK Bank) yesterday said it aims to target the Abu Dhabi mortgage market in its next expansion phase this year and recommended distribution of 30 per cent bonus shares and five per cent cash dividends for 2008.

The bank said it will hold annual general assembly on March 8. The bank on Sunday announced record net profit of Dh635.98 million, an increase of 58 per cent, thanks to strong growth in retail loans, the SME sector, mortgages and cards.

The bank, which is predominantly a retail institution, also said that the liquidity situation continues to remain one of concern despite the monetary infusions by the Ministry of Finance and the emergency liquidity support provided by the UAE Central Bank.

The bank also expects the Abu Dhabi mortgage market to be a focus area for the current year.
Follow Emirates 24|7 on Google News.