Saudi bank NCB boosts Q1 net profit by 35%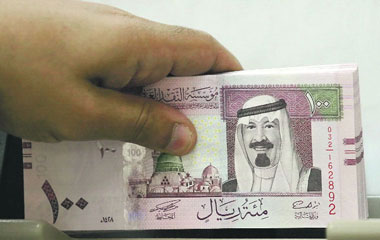 National Commercial Bank (NCB), Saudi Arabia's biggest bank by assets, boosted first-quarter net profit by 35.1 per cent, becoming the latest lender in the kingdom to post a big gain in profits.
State-owned NCB, which is slated for privatisation, made a net profit of SR1.41 billion (Dh1.38bn) in the quarter after SR1.06bn in the same period a year ago, it said in a statement.
Net lending income rose 3.8 per cent, while banking fees gained 3.1 per cent, the bank said, without giving comparison figures. (Reuters)
Follow Emirates 24|7 on Google News.