Sharing information to help banks curb defaults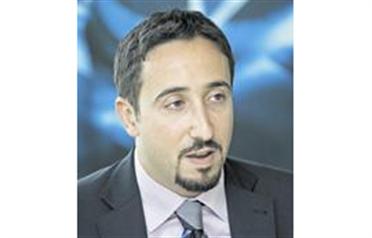 Worried by rising defaults, banks are focusing on not only obtaining as much information on their customers as possible, some of them are also going in for measures like "information sharing" about customers with third parties in a bid to effectively address the issue.

Economists believe that even as defaults may continue mounting for some more time, increased information sharing, coupled with other measures, could help banks better their loan book quality in the long run.

"That banks have started to act pro-actively would help controlling expansion of damage," said Amr Abol-Enein, Researcher with ING Banking.

While some banks are going in for moves like increasing minimum salary requirements for obtaining loans, there are others who are learnt to have informed their customers about parting with customer-related information with third parties.

Analysts believe that increased flow of information would help banks deal with the present situation in a better way. Absence of the same has been making the situation tougher.

"During the boom days, banks lent even to those who they should not have. The only thing that can be done now is that they be careful and take better decisions," said Marios Maratheftis, regional head of research with Standard Chartered Bank.

"Information sharing and better knowledge in the market would prevent several problems. There are more measures that the banking sector can take in this direction. Presence of a credit bureau in the region can be of big help," he said.

Banks tend to lend a lot during the upswing. The phenomena was not restricted to the UAE, it has been happening around the world. As and when we see global economy stabilising, we would see an improvement in lending also, added Martheftis.

Abol-Enein said improved information flow would improve banks' situation.

In an earlier study, ING wholesale banking had said that banks would grow more selectively and stricter risk assessment for loans would reflect positively on their loan book quality.
Follow Emirates 24|7 on Google News.