Shuaa posts Dh948.5m loss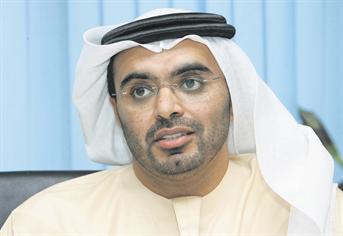 Dubai-based investment bank Shuaa Capital yesterday announced Dh948.5 million loss for the first nine months of 2008 and changed its financial year from March 31 to December 31 to align with its peer group and increase market comparison.

The bank recorded net loss of Dh577.4m in the third quarter of 2008 against net profit of Dh213m in Q3 2007.

The bank was hit by book losses from mark-to-market reductions on quoted investments and provisions for impairments.

The bank's diluted earnings per share for 2008 were negative Dh1.199 compared to positive Dh0.559 for the first nine months of 2007.

Shuaa Capital Chairman Majid Saif Al Ghurair said: "We witnessed major market dislocations in the second half of 2008 that resulted in a significant drop in income for the company. As a result, we have taken significant steps to reduce our exposure to the market and we have realigned our base in core business lines to mitigate these risks in the future."

The firm suffered Dh284m in mark-to-market reductions and took Dh153m in impairment charges and its share of operating losses from its investments in associate companies.

The bank announced eight per cent reduction in leverage ratio from 1.01 to 0.93x equity.
Follow Emirates 24|7 on Google News.