Spain's GDP to grow 0.8% next year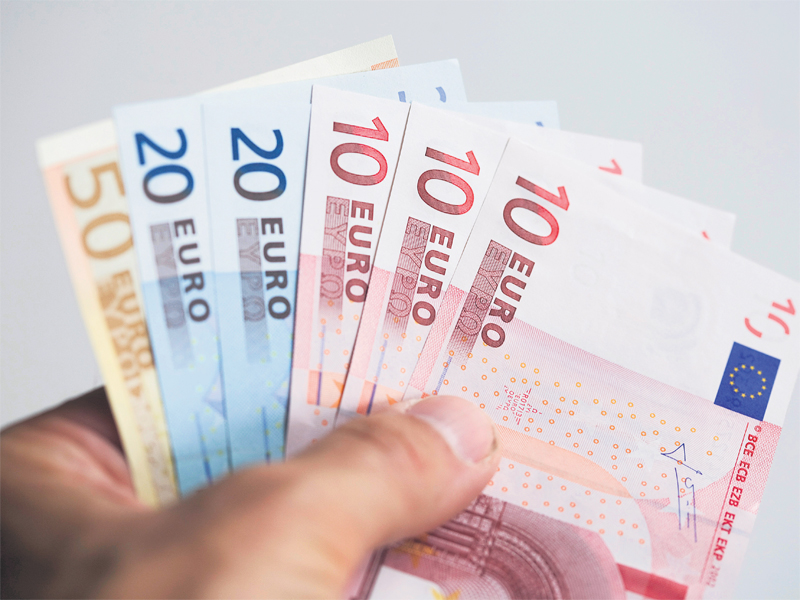 Spain's economy will grow half as fast as the government forecasts next year, making the deficit-cutting process slower than the Finance Ministry expects, the Bank of Spain said.
Spain's gross domestic product will grow 0.8 per cent next year, the Bank of Spain said in its monthly bulletin in Madrid yesterday. That compares with a government forecast of 1.8 per cent. The budget gap will narrow to 10.2 per cent of gross domestic product this year and 8.9 per cent in 2011, the bank said. The government expects a deficit of 9.8 per cent this year and 7.5 per cent in 2011.
Follow Emirates 24|7 on Google News.