Switzerland berates US on UBS client probe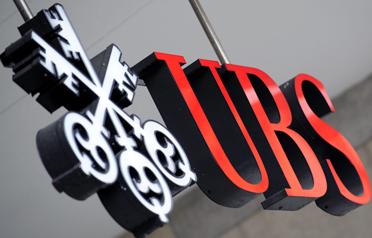 Swiss finance minister Hans-Rudolf Merz said the US government's legal bid to gain access to more names of UBS account holders would fail, the Financial Times reported.
The court action follows last week's historic decision by Swiss regulator Finma to direct UBS to disclose over 250 client names to the US Department of Justice.
Speaking in a weekend radio broadcast, Merz said the move by Finma should not be taken as a sign that Swiss authorities were willing to go further. Accusing the US of "shock tactics" he defended his government's role in Finma's intervention.
The American IRS seeks the names of some 52,000 undisclosed US account holders from UBS, who have accused the US of forcing the bank's employees to break the law and of not respecting Swiss sovereignty. The accounts are estimated to hold $14.8 billion (Dh54.3bn).
The Swiss government has been accused domestically of weakness in bowing to US pressure amid a fiery debate over Switzerland's status as a tax haven. Financial services account for 13 per cent of Swiss GDP and over a third of the world's offshore wealth.
Follow Emirates 24|7 on Google News.