UAE bank lending to grow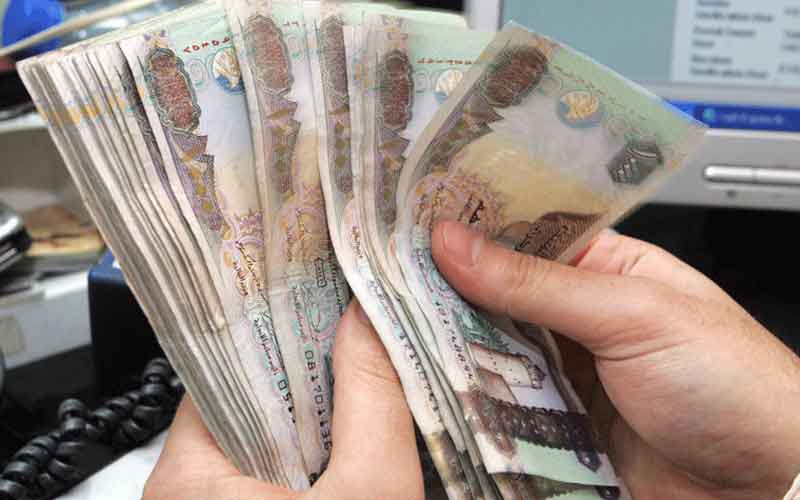 High public spending in the UAE triggered by a surge in the country's oil earnings is expected to spur credit by banks following a sharp slowdown in the wake of the 2008 global fiscal distress, a key US agency has said.
After two years of slower profit growth, the 23 national banks and 28 foreign units recorded better income in 2011 despite restraints such as a weak asset quality, increasing loan to deposit ratio, continued provisioning to cover non-performing loans, decreasing deposits volume and bad debts from government related holdings, Frost & Sullivan said in written answers to questions sent by Emirates24|7 about the prospects of UAE banks.
But it noted that UAE banks, which control the largest asset base in the Arab world, have managed to build a strong equity capital base, with most banks having a capital adequacy ratio between 16-20 per cent.
"The liquidity position of the industry has also significantly improved over the last year, an effect of reinforced liquidity risk management adopted by the banks," said the Banking and Financial Services Practice, Frost & Sullivan.
"Frost & Sullivan expects an expansionary monetary policy by the UAE government to help improve asset quality, cover up non-performing loans and enable loan growth….over the next 2-3 years, Frost & Sullivan forecasts an increasing trend towards industry consolidation and a greater focus on client satisfaction and quality of service."
However, some of these growth drivers are likely to be affected by the euro – zone crisis and hence, profitability of the industry in 2012 is expected to remain at the same level as 2011, the agency added. It said that while the property market in the UAE is shaping up and retail loan books are improving, bad debts from government related holdings still seem to be a cause of concern in the coming months.
"At the same time, increase in non-performing loans might affect profitability in the future. A poor response to the debt market twice in two years shows there was little investor confidence in the banking industry."
UAE banks have not yet issued full year results but Central Bank figures for the first 10 months of 2011 showed the 51 banks netted Dh24.9 billion.
In a recent study, National Bank of Kuwait said it expected banks in the UAE to return to profit growth through 2011 and the next two years following a turbulent period over the past two years because of the 2008 fiscal crisis and regional debt default problems.
UAE banks have been locked in a massive provisioning drive to bolster their financial position and face any fresh crisis in the future, with their NPL provisions soaring to a record Dh53.2 billion at the end of November, nearly Dh12 billion above their level at the end of 2010.

Follow Emirates 24|7 on Google News.