UAE bank liquidity improves after emergency measures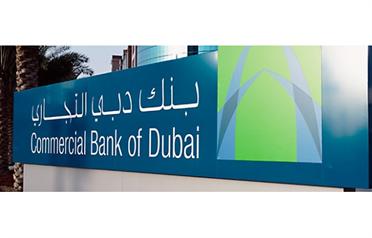 A series of counter-measures taken by the UAE over in response to the global financial crisis has eased liquidity constraints at local banks but widened the deposit-to-loan gap, a key Saudi bank has said.

The Saudi American Bank (Samba) said there were signs that bank liquidity in the UAE has improved following decisions by the local and federal governments to inject massive funds into the local banking system.

Samba was referring to a Dh50 billion emergency facility set up by the UAE Central Bank, the Dh70bn federal government deposit with banks and the Dh16bn capitalisation support for five banks in Abu Dhabi.

"The measures to inject liquidity into the banking system since October last year appear to be having a positive impact; liquidity conditions now appear to be improving," Samba said.

It said an evidence of this was that the three-month inter-bank rate has fallen by around 130 basis points since its spike to 4.8 per cent in October. It noted that the most significant measure taken was the introduction of the central bank dirham/dollar swap facility in December.

Such a move has helped address dollar shortages in banks and has prompted a steeper drop in the three-month inter-bank rate during the first two months of 2009 to around 3.4 per cent in February, Samba said.

According to the Saudi bank, spreads on forward exchange rates have eased off while another sign that US dollar liquidity may be improving is the strengthening of forward exchange rate spreads. These had widened sharply in the last two months of 2008 suggesting a large Dirham devaluation, but have now fallen back to around 50 points from a high of 325.
Follow Emirates 24|7 on Google News.