Weaker institutions for differentiated exit plan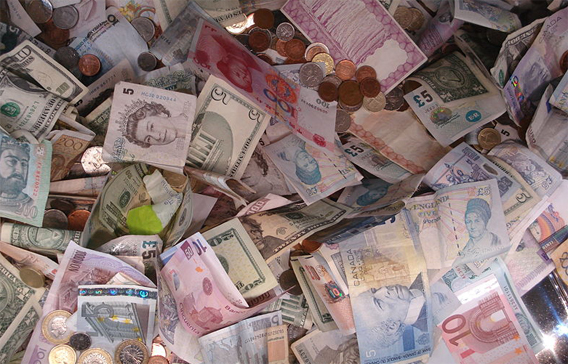 Weaker financial institutions' continued reliance on government and central bank support measures calls for differentiated exit strategies, the Bank for International Settlements (BIS) said.
In its latest quarterly report, the BIS says the lower take-up of many of the Federal Reserve, European Central Bank and Bank of England's (BoE) support measures, as well as of government debt guarantees, reflects better market access as well as the tightening of terms on some of the facilities.
The BIS says it is impossible to tell from the data whether the decline in usage of the support facilities is widespread or limited to stronger financial institutions. But it says there is evidence for tiering at least in the US market where some financial institutions continue to depend on government guarantees to issue debt.
"This suggests that a differentiated exit strategy is desirable," the BIS said.
"Such an approach would aim for a timely discontinuation of public support while taking into account that some financial institutions remain weak."
Total assets on the central banks' balance sheets involved in support measures increased through 2009, led by the purchase of assets such as gilts and mortgage-backed securities, for which the decision to act lies mainly with policy makers.
However, the take-up of facilities such as Fed and BoE repooperations and the Fed's term auction facility, where the decision was driven by financial institutions, declined. For example, BoE repo assets fell to £24 billion (Dh133bn) at the end of 2009, compared with £130bn at the end of March. Volumes outstanding at the Fed's repo and term-auction facility dropped to $76bn from $469bn.
Over the same period, the amount of gilts purchased by the BoE rose to £188bn from £13bn and the amount of MBS and agency securities purchased by the Fed rose to over $1 trillion from $287bn.
Euro zone repo operations in the euro currency have not shown the same decline however.
Keep up with the latest business news from the region with the Emirates Business 24|7 daily newsletter. To subscribe to the newsletter, please click here.
Follow Emirates 24|7 on Google News.