Bipartisan US financial reform deal 'uncertain'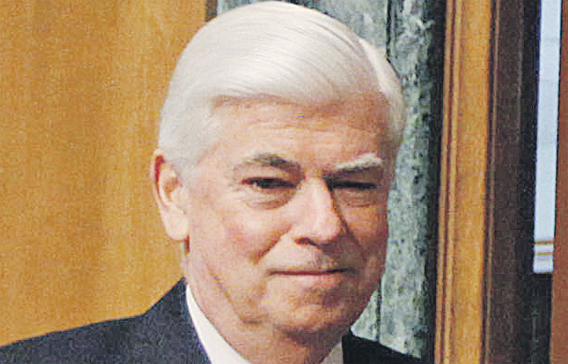 Senator Christopher Dodd, chief negotiator for the Democrats in US Senate talks on financial regulation reform, said he was uncertain whether bipartisan support for a compromise bill could be achieved.
With one of the Obama administration's top domestic policy priorities in the balance, Dodd sounded wary but hopeful following weeks of discussions that have snagged on a proposal to create a new financial consumer watchdog.
"While we do not have a bipartisan agreement yet at all, we're getting there, we're trying. I don't know if it will happen or not," Dodd said in remarks on the Senate floor.
"I'm optimistic it can happen, but I've been around here long enough to know these things can fall apart very easily. It's fragile, it's complex. It's one of the hardest tasks I've ever been asked to undertake," he added.
Embracing most of the recommendations for tighter bank and capital market regulations made in mid-2009 by President Barack Obama, the House of Representatives in December approved a bill proposing the biggest US regulatory changes since the 1930s.
But the Senate has yet to act and almost a year and a half since a severe banking crisis tipped the US economy into a deep recession, financial regulation has changed little. If the Senate can produce a bill, US Representative Barney Frank said in a CNBC interview he would like to have a public conference between House and Senate to work out a final measure to send to Obama to be signed into law.
The Senate bill's top goal, Dodd said, will be ending "too-big-to-fail bailouts," like the 2008 taxpayer-backed interventions to prop up financial giants such as American International Group and Citigroup.
Keep up with the latest business news from the region with the Emirates Business 24|7 daily newsletter. To subscribe to the newsletter, please click here.
Follow Emirates 24|7 on Google News.