Al Tayer issues budget circular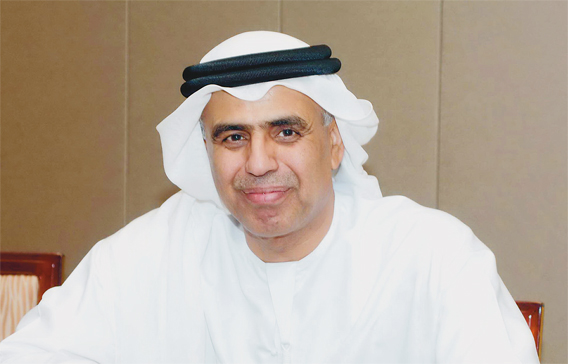 Minister of State for Financial Affairs Obaid Humaid Al Tayer yesterday issued a circular asking federal ministries as well as independent federal bodies to compile the union's draft general budget for the years 2011-2013.
A statement issued by the Ministry of Finance said the UAE will, as of next year, compile a three-year budget based on the principles of a zero-budget system while continuing to adopt an annual budget for three years. Director-General Younis Haji Al Khouri said the Ministry of Finance has started to update the procedures of compiling the union general budget as a strategic initiative to upgrade the Federal Government's financial resources.
The resources are to be managed in such a way that they would be used optimally, attaining development goals and ensuring more prosperity for citizens. Al Khouri said the initiative aims to develop and simplify the procedures of compiling the budget to enhance transparency through the enforcement of the zero budget.
The Ministry of Finance aims to recalculate the cost of activities undertaken by government bodies to reach the real cost with no exaggeration.
Follow Emirates 24|7 on Google News.