Captive insurance set to receive major boost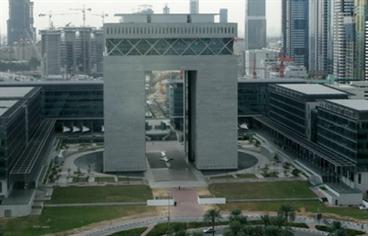 Captive insurance industry within Dubai International Financial Centre (DIFC) is set to receive a major boost from the presence of many overseas and local corporate groups including Dubai Holding and Mubadala, which are establishing a captive insurance presence in the centre.

A top DIFC official told Emirates Business that applications from a few other overseas corporates are also under process.

"There are scores of corporate groups that have the potential to go for captive insurance and I am sure, not before long, we will see a few others from the UAE also run their captive insurance operations from DIFC," the official added.

He said companies with an annual insurance premium of not less than $1.5 million (Dh5.51m) could be the ideal candidates for seeking captive insurance.

Captive insurance operations can be either done by the parent company by setting up a dedicated division or by outsourcing the management of captive insurance.

"Though UAE has not yet established captive insurance regulatory framework, there are several offshore centres such as Bermuda, Labuan (Malaysia), Isle of Man, etc that currently offer this facility," he said.

Moreover, Bahrain and Qatar also have opened up for captive insurance.

Saudi's energy major, Aramco, is operating its captive insurance through Stellar Insurance established in Bahrain. A DIFC statement said, in general, captive insurance penetration in the region has been well below levels seen in other parts of the world.
"These low penetration levels are attributable to a combination of factors, the main being a general lack of insurance awareness with regional firms."

Captive insurance allows the companies to retain some or all of the corporate risks within its own group and save the profits/surplus that would otherwise accrue to a commercial insurer. Self-insured deductibles can be retained by the captive and entirely funded by the parent through premiums and capital. The risk beyond what is retained with the group is re-insured with reputed reinsurance firms, and the parent firm stands to earn the re-insurance commission against that.

According to industry sources, growth of captive insurance can pose challenge to large insurance companies in a market, which has more than 50 insurance firms and more than 200 insurance brokers. Moreover, the Insurance Authority has raised capital norms for insurance companies, but captive insurance is required to maintain relatively smaller capital levels.
Keep up with the latest business news from the region with the Emirates Business 24|7 daily newsletter. To subscribe to the newsletter, please click here.
Follow Emirates 24|7 on Google News.