UAE plans to set up Federal Credit Bureau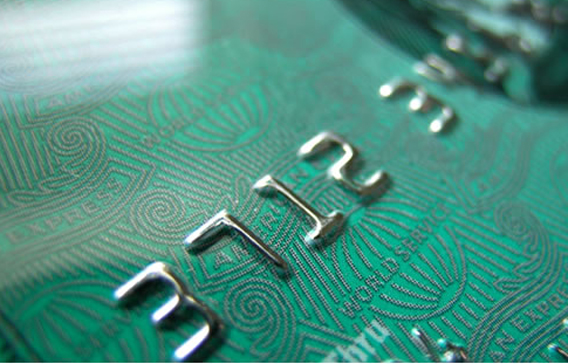 In a move to promote transparency in financial policymaking, the UAE Ministry of Finance has initiated a study to create a Federal Credit Bureau.
This bureau is meant to be a centre for individual and corporate credit information services at the state level. The initiative is based on the directive of Sheikh Mansour bin Zayed Al Nahyan, Deputy Prime Minister and Minister of Presidential Affairs.
Among the tasks of the credit bureau will be preparation of reports, statements and credit ratings that will help financial institutions take appropriate lending decisions. The bureau will collect and document credit information from financial authorities, companies, establishments, individuals and banks in the UAE, and then classify and analyse the data.
It will maintain a database with a view to assessing repayment capabilities of current and potential creditors.
Younis Haji Al Khouri, Director-General of the Ministry of Finance, said: "Establishing a federal credit information centre is a positive step and will be a huge support for lenders, borrowers and the macro-economic stability of the UAE. It will also enable lenders to gain a more comprehensive view during their decision-making."
Follow Emirates 24|7 on Google News.