US acts to bridle credit card firms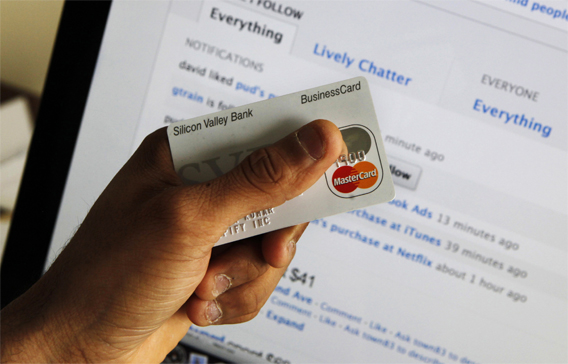 The Obama administration heralded new rules protecting US credit card holders from certain fees and rate increases even as Connecticut's Attorney-General criticised the Federal Reserve for not using the rules to reverse earlier card rate hikes.
The implementation of rules from the US Credit Card Act, signed into law in May, will help cardholders understand how much their credit cards cost to use, President Barack Obama and US Treasury Secretary Timothy Geithner said in statements.
The rules restrict credit-card issuers such as Bank of America Corp and JPMorgan Chase from raising rates on borrowers who are late with their payments.
They also prevent card companies from charging over-limit fees, unless customers have previously given the companies permission to process transactions that would take their accounts over the limit.
"For too long, credit card companies have had free rein to employ deceptive, unfair tactics that hit responsible consumers with unreasonable costs," the President said in a statement.
"But today, we are shifting the balance of power back to the consumer and we are holding the credit card companies accountable," he said.
Americans pay around $15 billion (Dh55bn) a year in penalty fees, according to the White House. Connecticut Attorney-General Richard Blumenthal said under the rules, the US Federal Reserve can review and reverse certain credit card interest rate and fee increases since January 2009. Blumenthal, in a statement afternoon, criticised the Fed for not yet determining what rate and fee increases can be reversed.
Treasury Secretary Geithner said more protections are needed for consumers. The Obama administration is still fighting for a single, independent consumer financial protection agency, he said.
Separately, in a report on Monday, credit rating agency Moody's Investors Service said while the rules will cut interest income and fees for US card issuers, they should have only a small impact on these firm's' profitability.
Citigroup, American Express, Capital One Financial Corp and Discover Financial Services, along with JPMorgan and Bank of America, are the six largest US card issuers.
Keep up with the latest business news from the region with the Emirates Business 24|7 daily newsletter. To subscribe to the newsletter, please click here.
Follow Emirates 24|7 on Google News.