Emirates Insurance, BNI ratings upheld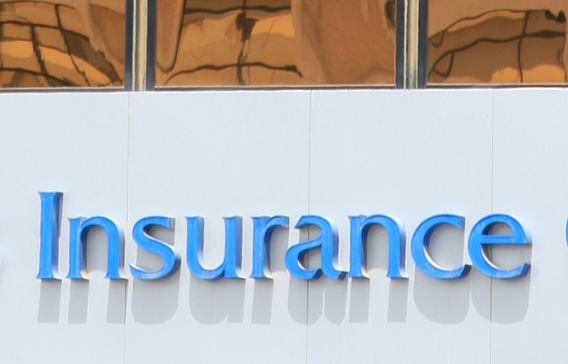 Standard & Poor's Ratings Services yesterday affirmed credit ratings of Emirates Insurance and Bahrain National Insurance (BNI) under its new ratings scale. Jan Willem Plantagie, S&P's Head in the Middle East, said: "We have had considerable interest from local companies in our new regional ratings for the GCC."
Follow Emirates 24|7 on Google News.