Indian regulator bars 14 firms from issuing ulips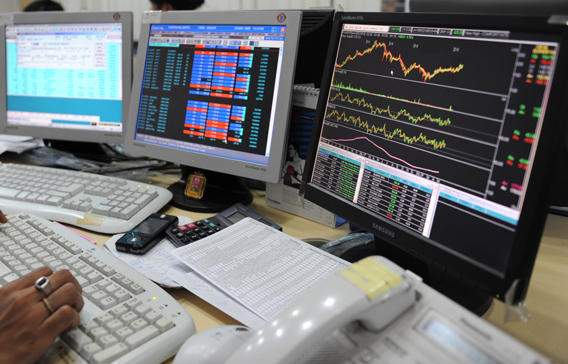 India's capital market regulator, Securities and Exchange Board of India (Sebi), has restrained 14 insurance entities from raising fresh money through ulips (unit linked insurance products).
In a notice on the Sebi website, the regulator said insurance companies need its approval before launching any product with an investment option.
There is already a tussle between Sebi and the Insurance Regulatory Development Authority (Irda), regarding whose jurisdiction it is to regulate ulips and, by extension, any other insurance product with an investment component. Irda has already made it clear that Sebi should keep off from what it believes, is its sole turf. Ulip is being sold as an insurance component and regulating that is its job, not Sebi's, was Irda's view.
The insurance companies named in the Sebi order are Aegon Religare, Aviva, Bajaj Allianz, Bharti AXA, Birla Sun Life, HDFC Standard Life, ICICI Prudential, ING Vyasa, Kotak Mahindra Old Mutual, Max New York Life, Metlife India, Reliance Life, SBI Life and Tata AIG Life.
The 11-page order, which takes effect immediately, was issued by Sebi's full-time member, Prashant Saran.
"It is... necessary to restrain the entities... from raising further monies/subscription, new and/or additional, from the investors for any product (including ulips) having an investment component in the nature of mutual funds till they obtain registration from Sebi," said the order. It, however, added that the "order will not affect soliciting money/ subscription from public with respect to any pure contract of insurance or the insurance component of a combination product".
According to Sebi, several characteristics of ulips push it under its purview. "The product is unit-linked and money is raised from the public through sale of units to them… premium will be used to allocate units in the fund chosen by the investor… the product has characteristics such as fund management, charges, switch and partial withdrawal options," it said.
It said ulips offered by insurance companies were different from traditional insurance products. "The attributes of the investment component of ulips launched by these entities are akin to the characteristics of mutual funds." (With inputs from agencies)
Follow Emirates 24|7 on Google News.