Outlook for insurance growth stays strong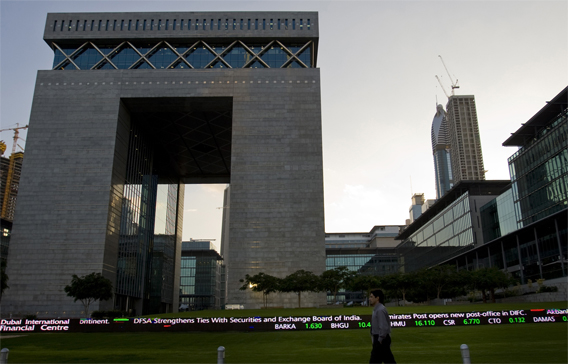 Deep structural changes and changing attitudes towards risk are driving long-term growth in the insurance sector within the Middle East and North Africa region, said Ahmed Humaid Al Tayer, Governor of the Dubai International Financial Centre (DIFC).
At a reception hosted by DIFC yesterday for delegates of the inaugural World Space Risk Forum, a bi-annual conference that brings together professionals in the space business, Al Tayer said: "The region's huge programme of infrastructure spending on energy, water, transportation and petrochemicals is creating mega projects that require insurance and reinsurance services."
Furthermore, the privatisation of state assets has created a vast array of previously uninsured assets that now require insurance cover, he said.
The introduction of compulsory insurance for certain non-life risks by the region's governments and their efforts to encourage individuals to save for retirement have also given a strong boost to insurance sector growth, added Al Tayer.
The World Space Risk Forum, organised in association with DIFC, brings together professionals in the space business to exchange ideas on space risk management and insurance. More than 280 delegates including CEOs and CFOs of satellite manufacturers, satellite operators and launch service providers, in addition to all the major global insurance brokers and underwriter firms are attending the event.
About the prospects for the space risk sector, Al Tayer said: "Space insurance is one of the very few financial sectors that have weathered the storm of the global economic crisis and have continued to be strong and healthy. Future prospects for the space industry are strong. Demand for satellite communication capacity continues to grow as new TV, radio, internet and mobile telephone services are launched and new earth surveys for pollution, resources and disaster monitoring are implemented."
Keep up with the latest business news from the region with the Emirates Business 24|7 daily newsletter. To subscribe to the newsletter, please click here.
Follow Emirates 24|7 on Google News.