Kipco rating lowered with stable outlook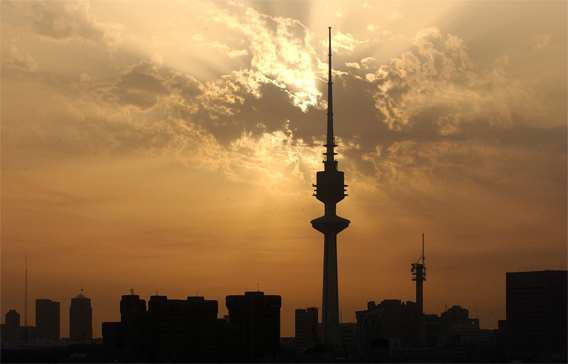 Standard and Poor's has lowered the rating of Kuwait's biggest private holding firm, Kuwait Projects Company (Kipco), for a second time in a week, but with a stable outlook, a statement said yesterday.
S&P downgraded Kipco's long-term and short-term corporate credit ratings from "BBB" to "BBB-" and from "A-2" to "A-3", respectively. Last week, S&P lowered Kipco's long-term corporate credit rating to "BBB" from "BBB+" over deterioration of its investment portfolio.
"The downgrade reflects our view that Kipco's financial risk profile is weakening as a result of the company depositing a relatively significant share of its cash balances at its banking subsidiaries," S&P said.Kipco's investment portfolio is now concentrated in two entities, pay-TV Orbit-Showtime and investment bank United Gulf Bank, which together account for 62 per cent of Kipco's value at the end of last year, the agency said. "The concentration of these two investments weighs negatively on Kipco's portfolio risk profile," it said. "Nevertheless, we take a positive view of Kipco's investment discipline throughout a difficult period for equity markets, which we believe supports its stand-alone credit profile," it added.
The stable outlook reflects "our belief that Kipco will maintain appropriate asset coverage of debt for the rating level," S&P said.
The private holding group has assets worth some $20 billion (Dh73.45bn) under its management.
Follow Emirates 24|7 on Google News.