Lebanon's ratings upgraded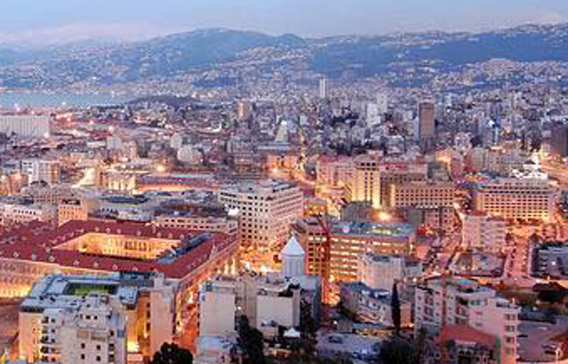 Moody's Investors Service yesterday upgraded Lebanon Government's bond ratings to B1 from B2, thanks to the sustained improvement in external liquidity, the strengthened ability of the country's resilient banking system to finance fiscal deficits, and an amelioration of the domestic political situation following the formation of a consensus government last November.
Moody's also upgraded country ceiling for foreign currency bank deposits to B1 from B2 and its country ceiling for foreign currency bonds to Ba3 from B1. Lebanon's local currency country ceilings remain at Ba1. The outlook on Lebanon's sovereign ratings is now stable.
The country's banks remain liquid and are well-capitalised, it said.
Follow Emirates 24|7 on Google News.