Sentiment for Indian equity funds still strong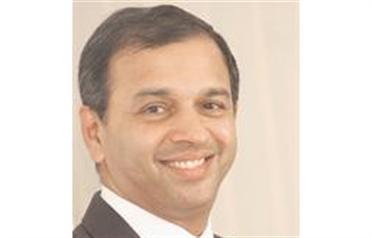 The ongoing tumult in the global market has failed to dampen investment sentiment towards many equity funds in India. In spite of a slowdown in inflows, there has not been any outflow, said the president of a leading investment management company.

Institutional investors have not pulled out and many poured in additional money into equity funds in the second half of last year.

"There might have been a slowdown in the inflows but there has not been an outflow in the case of India. Institutional investors too have preferred to stay," Vivek Kudva, President of Franklin Templeton Asset Management (India), told Emirates Business.

Thanks to a "long-term" and diversified approach to investment, the company managed between 6.5 per cent and seven per cent growth last year and was expecting to grow between five per cent and six per cent this year, he added. "Business has been affected across all industries and markets. And in the present situation that kind of growth is definitely not bad."

The global financial crisis has not left any segment untouched but a large number of investors, particularly those with interest in markets like India are adopting a long-term approach to their investments, he said.

"Investors believe the market is attractively valued. Though there is a lot of interest towards fixed income investments, a wide chunk of investors are considering this time opportune to buy. Valuations have never been more attractive," he said.

With India expected to be growing faster than many economies, Franklin Templeton is upbeat about growth in the country.

"If the market declines by 50 per cent, you would expect a decline in business by a similar proportion. But in the case of India, there has not been an exodus as one would have expected in the present market situation."
Follow Emirates 24|7 on Google News.