SWFs hold off foreign buys, invest at home: survey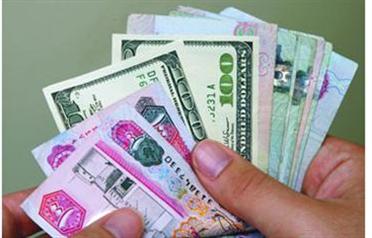 Major sovereign wealth funds are holding off big investments abroad expecting markets to fall further this year, with some focusing on investing at home to stimulate economies in the wake of a global crisis, a survey showed.
Senior executives of some of the world's biggest funds said they held off any substantial investment for now and were generally cautious, particularly with bailing out distressed firms, according to a survey by Financial Dynamics International published on Sunday.
"SWFs are broadly adopting a very cautious approach to the current market, expecting better value to materialise later during the year," the survey found.
The funds see attractive opportunities in Western European stock markets thanks to lower price-earnings ratios, and in Brazil, China and part of Central America, but they would wait until markets further drop, the survey found.
"We are ready to re-enter the market in a major way -- but not for several months given that we are sure prices are only heading down," the survey quoted an unnamed senior executive at a fund as saying.
Most funds targeted only minority stakes and holding investments for at least five years, the survey said.
Gulf funds have gotten burned buying into troubled US banks, with the Kuwait Investment Authority investing last year in US banks Citigroup and Merrill Lynch before both stocks dived and the latter was sold for a fraction of its earlier price to Bank of America.
Since October 2008, KIA has reduced the exposure of its key Future Generation fund to global equities markets, shifting assets to cash funds, according to a government study in January.
Like other funds KIA has pumped money into the local bourse to stop a slide on the market, which fell 38 per cent in 2008. 
Follow Emirates 24|7 on Google News.