Finance House posts 23% surge in profit to Dh248m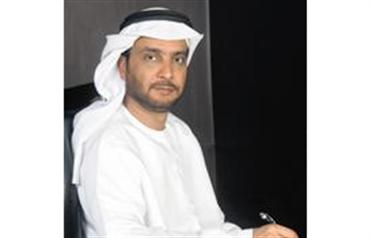 Leading Islamic investment bank Finance House yesterday said its profit jumped 23 per cent to Dh248.8 million in 2008 from Dh202.8m in the previous year.

In a press statement, the company said its total assets grew Dh2.42 billion in 2008, an increase of 12 per cent over the previous year figure of Dh2.16bn.

"Our 2008 performance bears testimony to the strength we have acquired over the past four years since inception. Our strategy of growth with restraint during the economic boom and our decision to hold back on residential mortgages paid off. We detected the liquidity crisis early and our response was swift, and this has helped us weather the turbulence.

"As on December 31, 2008, our shareholders' equity stood at Dh795m and this is after a Dh150m dividend payment to shareholders in 2008. This strength of the company's capital base gives us a strong platform for future growth. We did not have any exposure to either US or European assets, and this is due to our stringent criteria towards undertaking exposure, in addition to the company's strategy of restricting its activities to the UAE and GCC," said Mohammed Abdulla Alqubaisi, Chairman of Finance House.

During 2008, Finance House's loan portfolios grew by an impressive 63 per cent to Dh1.15bn, with both the commercial and retail portfolios recording significant increases. Over the same period, customer deposits grew by 52 per cent to Dh1.08bn.

"We made profitable exits from several investments during the period preceding the financial crisis, and had thus considerably reduced our exposure before the market meltdown," he said.

"We will concentrate on identifying new areas that offer the best returns without taking excessive risk, and to develop innovative products within such areas." The statement said the board had also recommended a cash dividend of 50 per cent.
Follow Emirates 24|7 on Google News.