'Islamic banking has escaped crisis'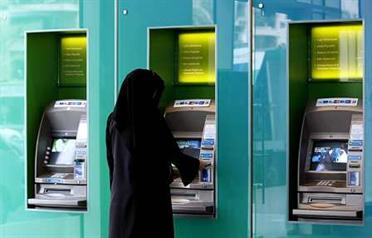 Indonesian Vice President Jusuf Kalla on Sunday said Islamic banking had escaped the global economic crisis relatively unscathed as he took a swipe at the Western financial system.
"The latest global crisis has taught us that an economic (system) which is based on unreal transactions will be easily ruined," he told a pre-opening conference of the fifth world Islamic economy forum.
He said the Islamic banking and finance system had proved its strength by escaping relatively untouched by the global financial crisis. "We all know that Muslim countries with an Islamic economic system during this current (crisis) situation are relatively unaffected by serious problems," he added.
Islamic banking, a booming 1.0 trillion dollar global industry that prohibits speculation and high levels of debt, has been relatively unscathed by the credit crunch.
The rules of the sector - which incorporate principles of sharia or Islamic law - prohibit many of the risky activities which triggered the crisis that is felling economies around the world.
Islamic law prohibits the payment and collection of interest, which is seen as a form of gambling, so highly complex instruments such as derivatives are banned.
Transactions must be backed by real assets - not repackaged subprime, or high-risk mortgages - and because risk is shared between the bank and the depositor there is an incentive for the institutions to ensure the deal is sound.
The annual world Islamic economy forum will be officially opened on Monday by Indonesian President Susilo Bambang Yudhoyono and Malaysian Prime Minister Abdullah Ahmad Badawi.
Organising committee chief Tanri Abeng said thousands of delegates from 30 countries would attend the four-day meetings with the main focus on food, energy and financial security amid the global economic crisis.
Follow Emirates 24|7 on Google News.