Mena fund charges under pressure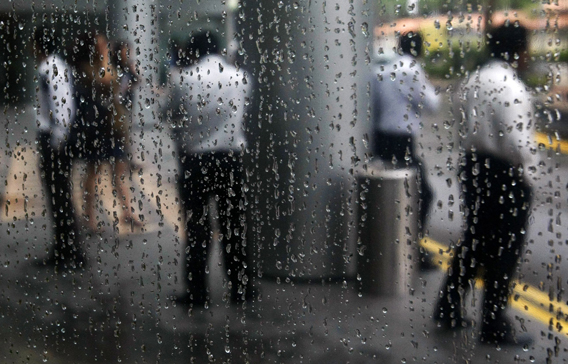 Investors are pressing fund managers in the Gulf to re-align their fee structures and bring further transparency, fund managers told Emirates Business.
Fund managers have also started to witness pressure on the management as well as performance fees.
"What we have done is we are charging 20 per cent performance with a hurdle of eight per cent. This means that we return an eight per cent before we take 20 per cent of the profit. But we are doing it more due to global hedge funds," Haissam Arabi, Fund Manager and Partner at Gulf Mena Alternative Investments, said.
Most fund managers charge a two per cent management fee and 20 per cent on performance. Hence, investors have to pay 20 per cent as long as the fund goes up. However, after hedge funds went through a tough time due to economic crisis, the Bernard Madoff incident, and saw heavy redemptions, they are also facing increased demand for transparency from investors.
In case of Mena, the fee structure is still higher compared to their global counterparts, said fund managers.
Firas Mallah, Head of Middle East, Dexia Asset Management, said that in the region, there is no dramatic change in fee structure but there is an increased pressure to re-align it.
Globally, fund managers are much more open to negotiating fee, said Vincent Duhamel, CEO, Sail Advisors Limited, Hong Kong.
"Managers have become much more open in negotiating. However, as money has started to pour in, big ones are able to command higher fee, as blue chip factor is associated with it. Smaller ones are more open to negotiate fee," said Duhamel.
On whether the reduction is with a view to attracting more funds, fund mangers agreed, saying increased competition too was a reason.
Mena managers are also facing pressure on management fee and many funds could see a decline from the existing two per cent to say, 1.75 per cent, as is the trend worldwide, another fund manager said. According to fund managers, Mena funds would need to take a relook on fee structures and follow international trends.
Keep up with the latest business news from the region with the Emirates Business 24|7 daily newsletter. To subscribe to the newsletter, please click here.
Follow Emirates 24|7 on Google News.