Prime Numbers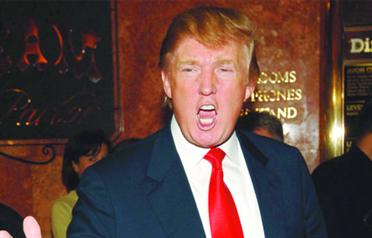 $28bN New Contracts Please

Tennis player Andy Murray, pictured, as well as an array of other sports stars hired by Royal Bank of Scotland to be its global ambassadors are being urged to volunteer to scrap their contracts. The bank is facing criticism over the sponsorship at a time when it is planning on awarding £1 billion (Dh5.28bn) in bonuses, but also cutting 20,000 jobs, after witnessing a £28bn loss.

7.9M Lewis: The New Britney

Money-saving expert Martin Lewis, has reportedly become the most searched-for UK celebrity online. The site Moneysavingexpert.com pulled in 7.9m visitors last month.

$68M Even The Oscars

Tomorrow's Academy Awards are expected to bring in only $68 million (Dh250m) from advertisements – a dramatic drop from 2008's $81.8m. And they said the actors' strike was bad...

$1.3M Lil' Wayne The Diva

Lil' Wayne is being sued by concert promoter Ed Strickland for $1.3m (Dh4.8m) after repeatedly cancelling a show.

Reason? The sound system reportedly wasn't up to his "standard".

$53M You've Been Trumped

Establishments that bear Donald Trump's name in Atlantic City have filed for bankruptcy – for the third time.

They have been unable to pay a $53m (Dh195m) installment on a $1.3bn loan. Oops.
Follow Emirates 24|7 on Google News.