Al Ghurair to double grain storage facility in Jebel Ali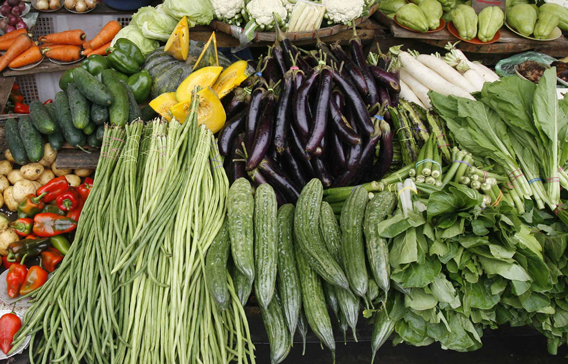 Al Ghurair Foods (AGF), the largest supplier of grains in the UAE, is looking at doubling its grains storage facility in Jebel Ali to be able to cater to at least six months of countrywide emergency needs.
The facility has 300,000 tonnes capacity or equal to three months' supply of the UAE. The firm, which controls 40 per cent of the domestic flour market, is discussing with the government for a partnership deal, a top official from AGF said.
"We are talking with the government with regard to increasing strategic reserves to six months. It will be our money but it will be done in partnership with the government," Essa Abdulla Al Ghurair, Chairman of AGF, told Emirates Business.
He said talks began next year with a possible closure this year. "The government does not have the technical capabilities and the means to do this that is why they are talking with us," he said, without disclosing the required capital.
Food security has been on top of the government's agenda since inflation peaked at 12 per cent in 2008 and shortage of rice and flour among other staple commodities had been experienced.
Al Ghurair said this year will see the completion of its two projects – the oat milling plant in the UAE and the grain storage facility in Algeria. But no new investments would be made. Investments by the firm have passed the Dh1 billion last year.
The group, which is about seven per cent of the total Al Ghurair Group turnover, will rather focus on "fine tuning" its existing portfolio. "We will focus on reaching maximum capacity on our plans… and based on our performance this year, we will decide what and where will be our investments next year," he said.
He said AGF saw seven per cent growth in revenue last year over 2008 to Dh2.5bn and is looking at a 20 per cent increase this year. Last year, AGF's flour local sales reached 220,000 tonnes per annum while branded oil touched 5,000 tonnes per year. "We hope our turnover this year will reach Dh3bn from Dh2.5 last year," he said.
Keep up with the latest business news from the region with the Emirates Business 24|7 daily newsletter. To subscribe to the newsletter, please click here.
Follow Emirates 24|7 on Google News.