British PM urges BA crew to call off strike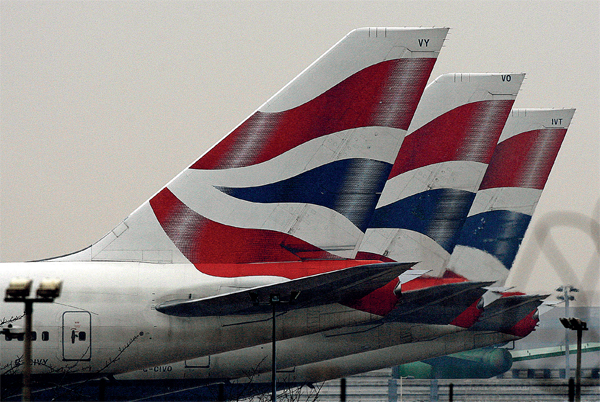 Prime Minister Gordon Brown condemned yesterday a planned strike by British Airways cabin crew, putting him on a collision course with his main union backers weeks before an election.
Unite, Britain's biggest trade union, announced on Friday that their BA cabin crew will strike for seven days between Saturday and March 30 in a bitter row over changes to crew numbers and working practices.
"It is the wrong time, it is unjustified, it is deplorable, we shouldn't have a strike," Brown told BBC radio. "It is not in the company's interest, it is not in the workers' interest and it is certainly not in the national interest. I hope that this strike will be called off." A strike could spell misery for thousands of BA travellers in the run-up to Easter with the prospect of more industrial action next month if the dispute is not resolved.
Unite has warned that further walkouts may occur in mid-April after Easter.
Follow Emirates 24|7 on Google News.