Capital metro tender out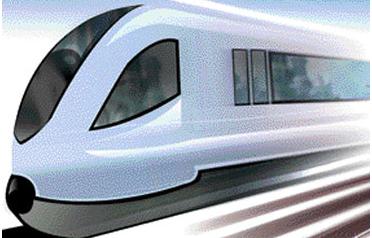 Abu Dhabi will soon unveil Metro Rail model in the emirate with the Department of Transport (DoT) finalising the project study.

The department has invited local and international consultants to file tender for the Abu Dhabi Metro Rail Study with the interested bidders advised to submit their proposals by April 13.

According to the department, the Metro rail system in the capital is being designed and developed to integrate with the entire transport network planned under Abu Dhabi 2030 vision.

Before the development of the 2030 plan, Abu Dhabi had a plan for a monorail network on a smaller scale for the centre of the city.

However, the plan had to be shelved and replaced with the current one being developed by the DoT to be in line with the 2030 Plan. Plan Abu Dhabi 2030 sets out a schedule for developing a world-class transport system, which includes smaller city blocks that include more through streets, a hierarchy of streets that distribute local traffic while connecting key points within the city, a light-rail Metro network for everyday and commuter travel, a frequent and reliable local tram and bus service, a high-speed rail line to connect Abu Dhabi with the rest of the UAE and large parking surfaces to be moved underground.

According to DoT, the scope of the consultancy services for Abu Dhabi Metro Study includes feasibility study, concept design, preliminary engineering, tender documents preparation, award and fomalisation for construction contracts, design review and administration of contracts during execution, defects liability, and maintenance and contract closure.

"All interested bidders are required to register with the Abu Dhabi Department of Transport, and unregistered bidders need to pay Dh500 for initial registration with DoT," the department said.
Follow Emirates 24|7 on Google News.