Qatar passenger traffic drops 20%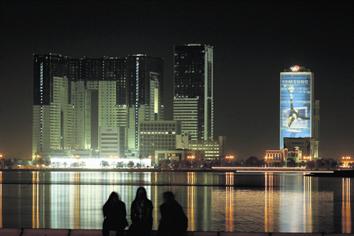 Qatar has seen demand for air tickets fall by up to 20 per cent over the past two months, according to a report in Doha's The Peninsula.

The drop in passenger traffic is because several companies cut down business trips and people tend to postpone their travel plans on the back of the global meltdown, the daily reported.

Quoting an executive from an Asian airline, the report said the demand for tickets had dropped by 15 to 20 percent over the past two months, compared to the same period last year.

"January and February are normally lean months for the industry, but this time the traffic has come down further. It seems people are delaying or cancelling their trips due to the uncertainty created by the financial crisis. However, there can be an increase in their number ahead of the summer holidays," the executive said.
Follow Emirates 24|7 on Google News.