Region's private aviation market remains intact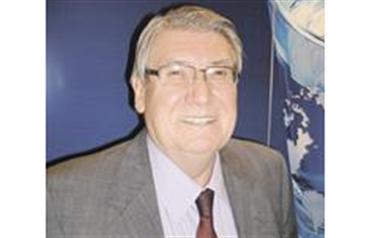 As the global credit crunch begins to bite the private aviation sector in mature aviation markets of Europe and the US, the Middle East private aviation business remains "calm", according to global flight services company, Palm Aviation.

"The US and European markets for private aviation are currently a disaster. Conversely, there is still a lot of interest in flying into the Middle East from operators based in the US and Europe, as well as the CIS states, as the region still offers some of the most attractive business opportunities," said John Pilcher, Head of Europe for Palm Aviation in the UK.

About 30 per cent of the company's business originates in the CIS countries.

"We are still sourcing European business through our UK office and the Middle East is the focus of this interest, because of our expertise in the region," he added.

Even in times of the slowdown, the Middle East business aviation market is estimated to be worth more than $1 billion (Dh3.67bn) by 2012, according to Ali Al Naqbi, Founding Chairman of the Middle East Business Aviation Association.

"The Middle East business jet market is poised for year-on-year growth of 12-15 per cent for the next five years at least," he said, highlighting that business jet fleet has jumped by 30 per cent in the last one year in the Middle East, with about 500 business jets operating in the region.
Follow Emirates 24|7 on Google News.