RTA agency holds workshop on environmental issues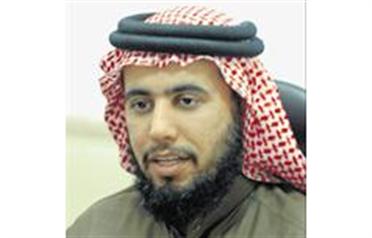 The Public Transport Agency at Roads and Transport Authority (RTA) recently held a contractors environmental management plan workshop at Muhaisnah.

Organised by quality, health, safety and environment office, the event was attended by representatives from several contractors who are undertaking construction and infrastructure projects for the Public Transport Agency.

Essa Abdul Rahman Al Dossari, CEO of RTA Public Transport Agency, said: "The workshop aimed to develop several concepts and strategies to maintain the environment, and alleviate the potential adverse effects of regular activities associated with construction projects undertaken by the agency.

The Contractors Environmental Management Plan is part of the requirement of (ISO 14001:2004) certification in Environment Management and as per UAE Federal Law No 24/1999 regarding the protection and promotion of the environment. The plan is also subject to the Local Order No 61/1991 issued by the Government of Dubai regarding Environment Protection Regulation in Dubai.

"The Contractors Environmental Management Plan is an important tool that assists contractors to develop appropriate environmental controls and integrates these controls with the construction activities, he said.

"It provides a full a perception of the internal and external auditing of environmental controls, as well as the required environmental protection applicable to all construction projects of Public Transport Agency and related activities. It also provides full elaboration of the procedures required to fully achieve the objective of environmental compliance."

Primary and secondary contractors have to comply with the environmental controls to alleviate the anticipated and potential environmental impacts in order to curb pollution and provide the equipment and materials needed to meet the requirements of Contractors Environmental Management Plan in an effective manner, he added.

Other objectives of environment management objectives are summarised in key aspects, he said.

This included 100 per cent compliance to preserve the requirement, minimising the impact on the neighbourhood, full commitment to restore the environment to its earlier position following completion of construction works, rational use of material and highest levels of waste recycling, he said.
Follow Emirates 24|7 on Google News.