Saudi flight returns to Dubai without landing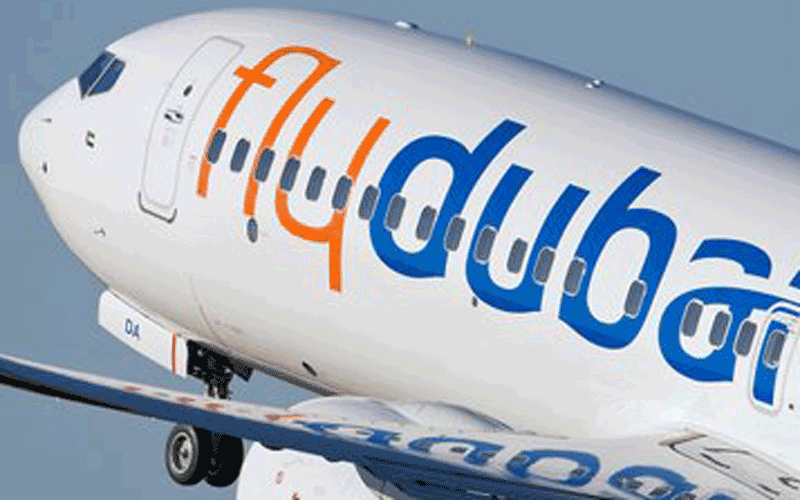 A Flydubai flight heading for Saudi Arabia on Tuesday had to return to Dubai after it failed to land because of bad weather conditions, a newspaper reported on Wednesday.
The aircraft kept hovering over the airport in the Saudi central province of Qasseem due to low visibility caused by heavy haze and dust, the online Arabic language daily 'Burnews' said.
"The aircraft was unable to land and was told to return to Dubai…it kept flying over the airport for nearly half an hour before it returned to Dubai airport," the paper said.
Follow Emirates 24|7 on Google News.