Sita sees fall in mishandled baggage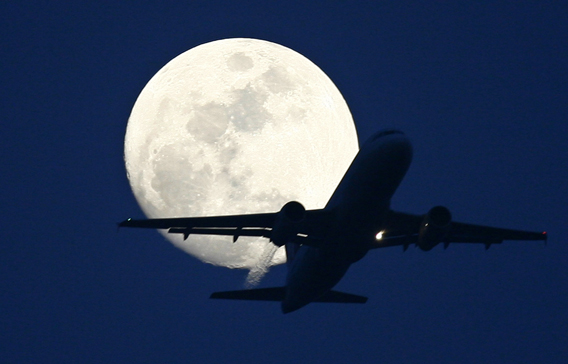 The number of air passengers' bags mishandled last year dropped by 23.8 per cent, resulting in $460 million (Dh1.6 billion) savings for the world's airlines, according to the latest Sita 2010 Baggage Report. Last year there were 2.2 billion enplaned passengers and 25.025 million bags mishandled globally, which is down 23.8 per cent (or 7.8 million bags) from 2008.
Follow Emirates 24|7 on Google News.